About Us
Founded in 1955 by Lionel Parent, the founder passed the torch to Hermel Cyr in 1993. After 23 years of operation Hermel decided to sell the company to two of its employees Paul Babin and Denis Collin.
These two owners continue to meet the needs of all kinds of tires for the population and businesses of the region.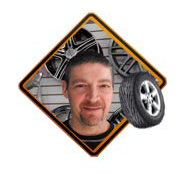 Employed since 1995 with his experience in the field, Paul has the experience necessary to ensure the quality of customer service.
Email :
paul@parenttire.com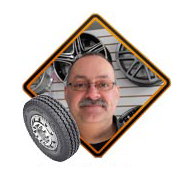 Employed since 1993 with his experience in the sale of all kinds is an asset for the company. His studies in administration are also important for bookkeeping and business management.
Email :
denis@parenttire.com
We look forward to serving you - have a safe drive!